Southern Belle - Pecan Pie, Shortbread Crust, White Chocolate Vanilla Bean Mousse
Midnight Espresso - Dark Chocolate Mousse, Milk Chocolate Espresso Infused Mousse, Bailey's Irish Cream, Chocolate Crisp Crust
Pick Me Up - Marscapone Mousse, Espresso Soaked Yellow Cake, Coffee Liquor & Rum, Candied Hazelnuts, Chocolate Curls
Lemon Drop - White Chocolate Lemon Mousse, Lemon Orange Curd, Yellow Cake, Crisp Pearls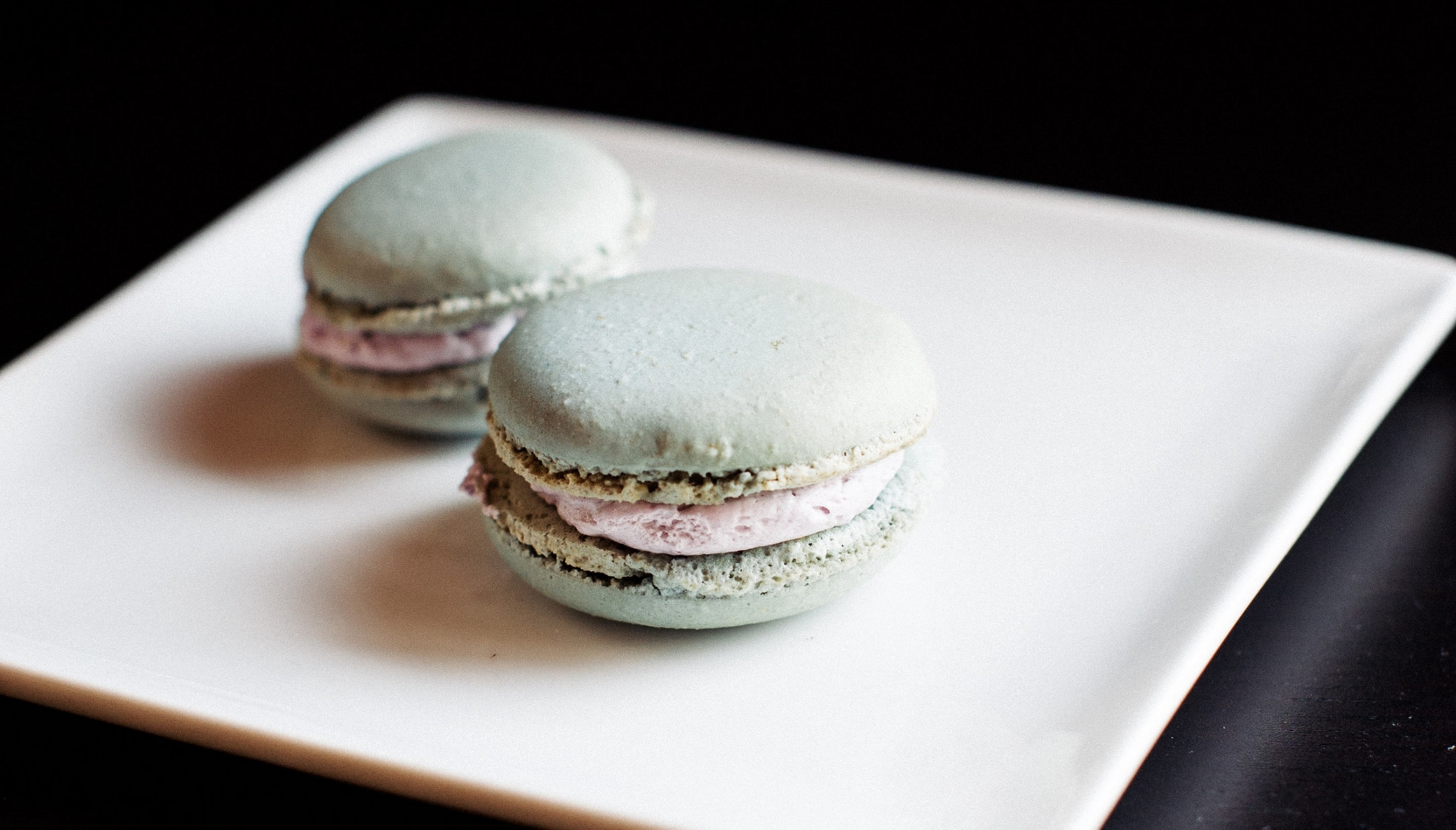 LBD Cube - Lemon Mousse, Pound Cake, Tart Lemon Curd, Candied Hazelnuts, Fresh Blueberry Compote
Chocolate Chip Cookies Made From Scratch
Our menu changes daily but these are a few of our favorite things…
--------
Desserts
A Variety of Petite and Full-sized Desserts are Available but these are the House Favorites
--------
The Florida Native
Creamy Key Lime Pie topped with a layer of Pound Cake and brushed with Strawberry Purée, topped off with Orange White Chocolate Mousse. Florida by the bite!
Southern Belle
A rich gooey Pecan Pie on a Shortbread Crust topped with a Vanilla Bean Mousse. Bailey's favorite.
Virginia's Flourless (GF)
A Flourless Chocolate Cake that is rich and full of chocolate! This is everything a chocolate lover could want.
Midnight Espresso
If coffee is your thing then this dessert is for you! Dark Chocolate Mousse, Milk Chocolate Espresso infused Mousse, a hint of Bailey's Irish Cream, filled with crisp Chocolate Pearls all on a crunchy Crust.
Tiramisu
A Mascarpone Mousse layered with Yellow Cake soaked in Espresso, Coffee Liquor & Rum, Candied Hazelnuts and Dark Chocolate Curls.
Dark Chocolate Truffle Cheesecake (GF)
Chocolate Cheesecake with Dark Chocolate Truffles and a Flourless Chocolate Crust.
Cannoli
Ricotta Cheese, Powdered Sugar, Cinnamon, Vanilla and Chocolate.
A Variety of French Macarons are Available Daily (GF)
Marshmallows are Offered in a Variety of Flavors (GF)
Favorite Cookies & Cookie Sandwiches
Flourless Chocolate Sea Salt Cookies (GF), Chocolate Chip Cookies, Chocolate Chip Cookies Sandwiched with Chocolate Buttercream, Peanut Butter Cookies Sandwiched with Peanut Butter Buttercream and Chocolate Curls, Peanut Butter Cookies Sandwiched with Peanut Butter Buttercream and Raspberry Jam, Oatmeal Cream Pies with Brown Butter Buttercream